A New Approach To Healthcare
At Walden Chiropractic & Massage, we address the cause of your pain, not just the symptom. We believe that education is a big part of your success. Call today!
If you are in search of a chiropractor in Calgary AB, it makes sense to choose an experienced chiropractor you can trust. Our comprehensive approach at Walden Chiropractic & Massage in Calgary AB ensures that we give you the best opportunity to achieve health.
Welcome To
Walden Chiropractic & Massage
Many individuals in Calgary AB believe chiropractic care can do little more than relieve pain in the neck and back regions. However, chiropractic was developed to help a much wider range of conditions than just back or neck pain. In fact, the first spinal realignment performed by D.D. Palmer, the founder of chiropractic, aimed to restore the hearing function of a man who had been deaf. After an adjustment that relieved the inflammation of neural pathways in the man's body, he could hear once again! After making miracles a reality, D.D. Palmer sought to bring chiropractic's healing properties to the masses.
Services We Provide At
Walden Chiropractic & Massage
Walk-in Chiropractic Clinic
Open 7 days per week
Offering Same day and last-minute appointments
Offering morning and evening appointments
Motor Vehicle Accident
FREE Parking
No Referral is Necessary
Common Conditions Chiropractic May Help...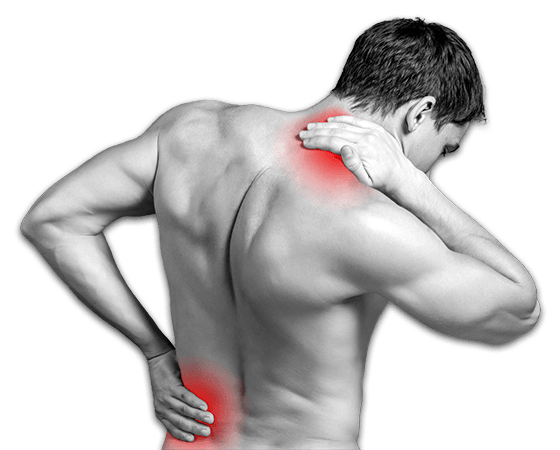 Training Of A Chiropractor

Patients regularly underestimate the amount of training and education chiropractors must undergo before fully allowed to practice. In fact, chiropractors have among the most rigorous coursework required in the medical field. The amount of schooling required is on par with that of physicians. Once chiropractic students make their way through the basic medical coursework in their undergraduate studies, they must be accepted and graduate from a 4-year chiropractic college. Throughout their four years at a chiropractic college, their knowledge is constantly being built and tested.

Patient Fees - We Direct Bill!

We have been working hard to restore direct billing options, and are almost there! We are only having issues with GreenShield at the moment and will let you know when that is fixed. Thank you for your patience!

We are committed to providing you and your family the safest, effective chiropractic care possible in a loving and caring environment. We have established our financial policies to assist us in achieving that goal.